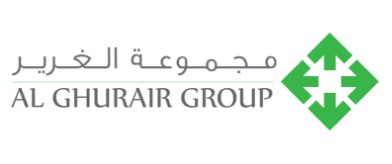 Our history
Automotive Precision Technology (APT) is an Abu Dhabi-based aluminium parts manufacturing subsidiary fully owned by Al Ghurair Group, a United Arab Emirates (UAE) headquartered conglomerate.
With over 20 years of experience and formerly called REFCO Metals, our origins are from the acquisition of British company Sport Carrier Ltd (founded in 1997), itself a UK-based aluminium alloy extrusion fabrication and surface treatment specialist, supplying the automotive trade.
Automotive Precision Technology (APT)'s 2021 purpose-built manufacturing facility of 98,000 Sq ft is situated in Kizad, Abu Dhabi, UAE. The original REFCO Metals Dubai plant in Jebel Ali was the first of its kind in the UAE. At our core, we process automotive-grade aluminium alloy extrusions from billet to finished component (made to customer specification), using various state-of-the-art production processes, technologies and techniques.
Our primary billets originate from the UAE-based Emirates Global Aluminium (EGA), as an external supplier to our in-group extruder, Gulf Extrusions.
With strategically placed global warehousing and logistics facilities, Automotive Precision Technology (APT) is well-positioned to supply the global market with ongoing production parts. Typical automotive end customers that utilise our products include JLR, BMW, Ford, Nissan, and Tesla.
OUR TIMELINE
Our business DNA stems from our culture, historical experience, and commitment from our owners, Al Ghurair Group. Automotive Precision Technology (APT) has progressed greatly over the decades; we are proud of our heritage and also the direction we are heading as led by our current management team.
1997
The business is founded as Sport Carrier Ltd (United Kingdom). The specialist manufacturing entity predominantly produced extrusions from the trade and supplied roofing application parts, particularly for the luggage/equipment carrying industry.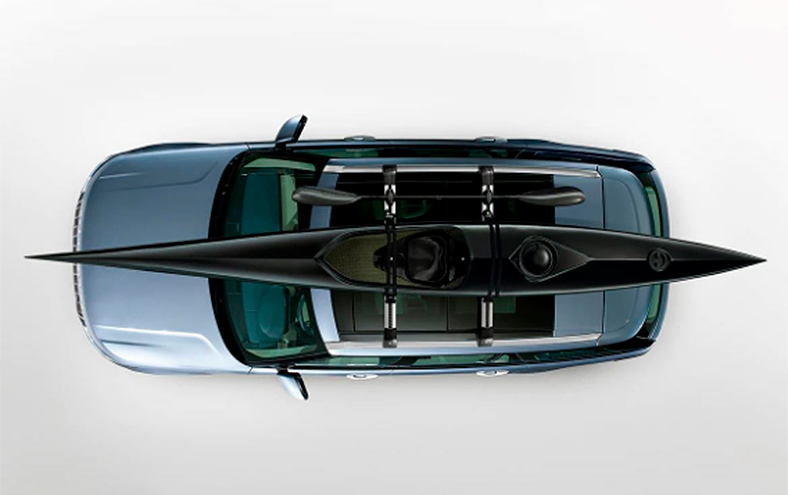 2010
REFCO Metals is born from Al Ghurair Group's full acquisition from Sport Carrier. The UK business at this point was a major supplier of sunroof components to the car trade, including guide rails, wind deflector blades, and pull bars manufactured to customer specifications.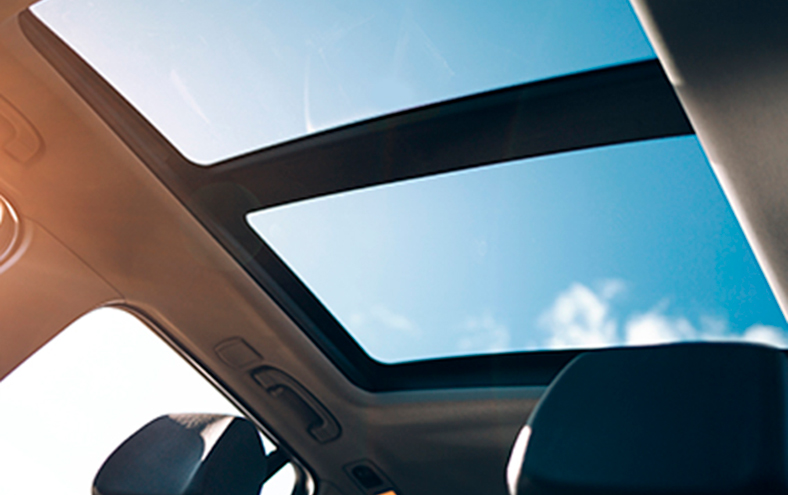 2013
REFCO Metals LLC's new dedicated factory is officially inaugurated on 5th November 2013, Jebel Ali, Dubai, UAE. The opening was attended by Mr. Saeed Mohammed Al Tayer, CEO and MD of Dubai Electricity and Water Authority, and Mr. Majid Al Ghurair, CEO of Al Ghurair Group.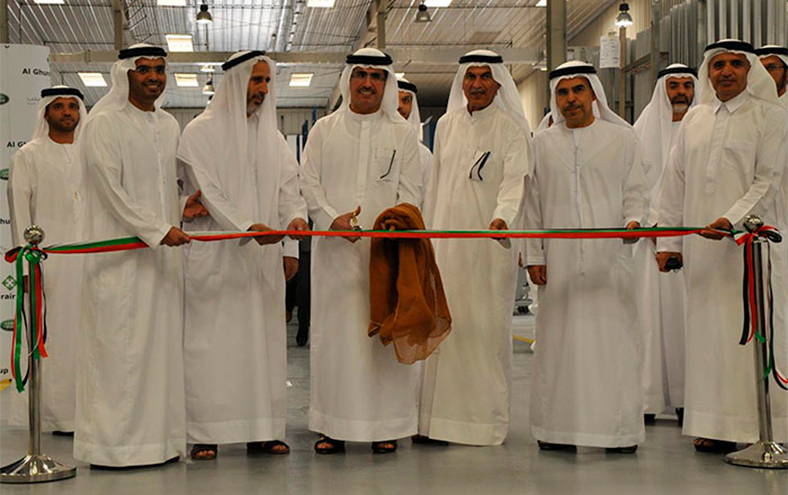 2021
A successful rebrand and new company entity is formed as Automotive Precision Technology (APT). The rebranding purpose is to align the business focus and dedication to supply the automotive industry by utilising cutting edge technology to supply extruded aluminium alloy parts to the global market.