SURFACE
TECHNOLOGY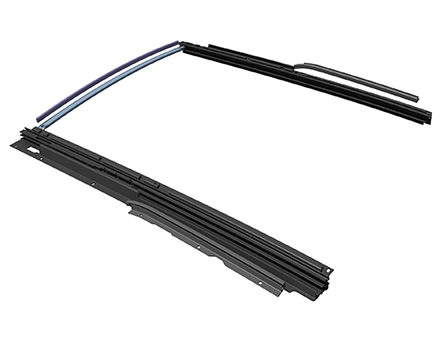 SURFACE
TECHNOLOGY
The automotive industry depends heavily on surface treatment processes to assist in the vehicle build, safety requirements, and function of components within each vehicle. As a metals group, and in collaboration with our sister group company, Gulf Extrusions, we house various surface treatment processes to satisfy customer requirements as needed. Typical surface treatment processes include: anodising (various colours but predominantly silver or black is used for the automotive trade), powder coating and chrome-free chemical conversion coating (pre-treatment for E-coating).
Application Specific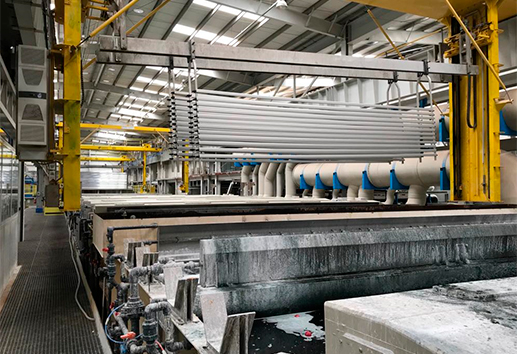 Application Specific
Where necessary, aluminium extrusion products can be protected via an electrochemical technique known as "anodising". This process converts the outer layer of the aluminium component (the surface) to aluminium oxide to passivate the surface; thus adding a protective film to create a corrosion-resistant and harder-wearing surface. During the process of anodising, the colour can be left natural (silver) or a colouring dye can be added during the anodising procedure (such as black). Alternatives to anodising include conversion coating (completed in-house) and later E-coating (electrical immersive painting) which, like anodising is good for vehicle bonding technology. And finally, powder coating protection from free-flowing dry powder paint can be applied electrostatically with varying colour options.