YOUR SUPPLY PARTNER
OF CHOICE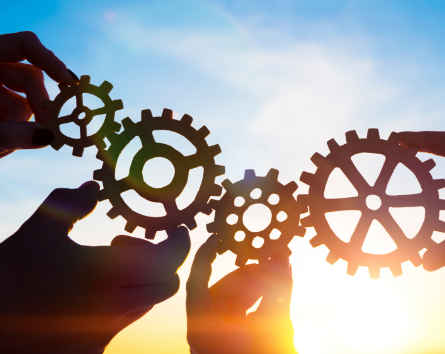 YOUR SUPPLY PARTNER
OF CHOICE
In today's commercial landscape, motor vehicles and EV's are designed and manufactured under rigorous and timely design and testing programme phases to ensure end-users are provided with safety, comfort and an ergonomically sound experience in the end product.
Automotive Precision Technology (APT) will be your supply partner of choice, to offer solutions to your vehicle design and build needs, from providing extrusion profile light-weighting advice yet retaining extrudability, to improving your fabricated part design to offer savings or quality benefits in serial production; we are your extended team to support in making your pre-series and volume production programmes a success.
what sets
us apart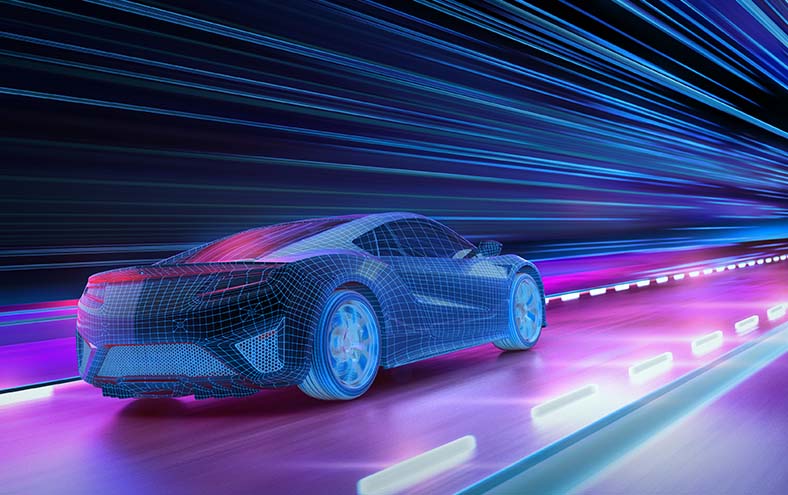 Speed of Project Implementation
Due to the ever-changing pace of bringing new vehicles to the market, vehicle manufacturers require serial tooling and production supply quicker than ever before.
Due to our resources mix comprising the latest technology manufacturing equipment, skilled people and passion to be the number 1 supplier, we work diligently to exceed trade expectations for project delivery.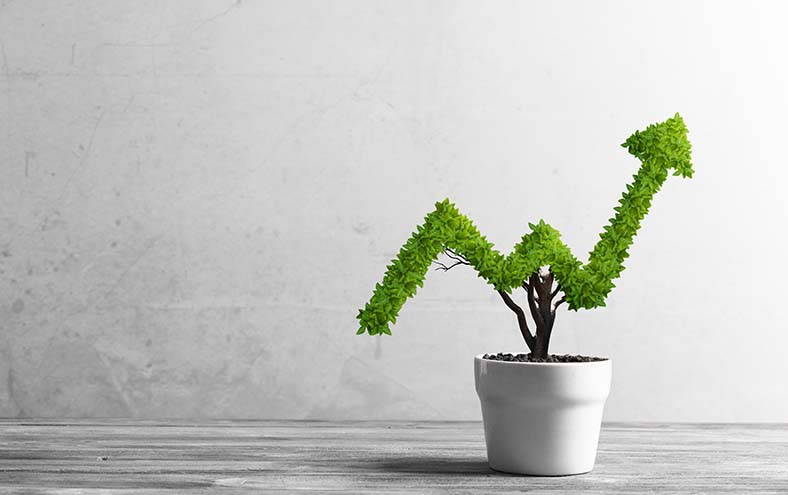 Commercial Advantages
The commercial benefits of the UAE comprise lower-cost energy rates, lean billet premium pricing supported by the close proximity to Emirates Global Aluminium (EGA), and competitive labour rates. Whilst maintaining complete control of the supply chain and adopting state-of-the-art manufacturing technology, we deliver superior quality at economical prices to the global marketplace.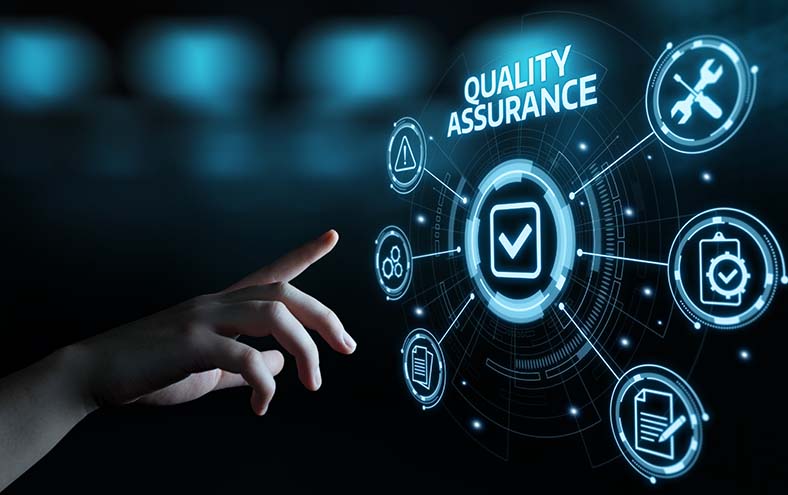 Quality and Conformity
Our carefully developed quality-checking processes provide consistency in maintaining product conformity, in line with our commitment to IATF 16949:2016.
We also follow internationally recognised extrusion standards (BS EN 755-9 and BS EN 12020-2) as well as manufacturing DIN specs for fabrication elements.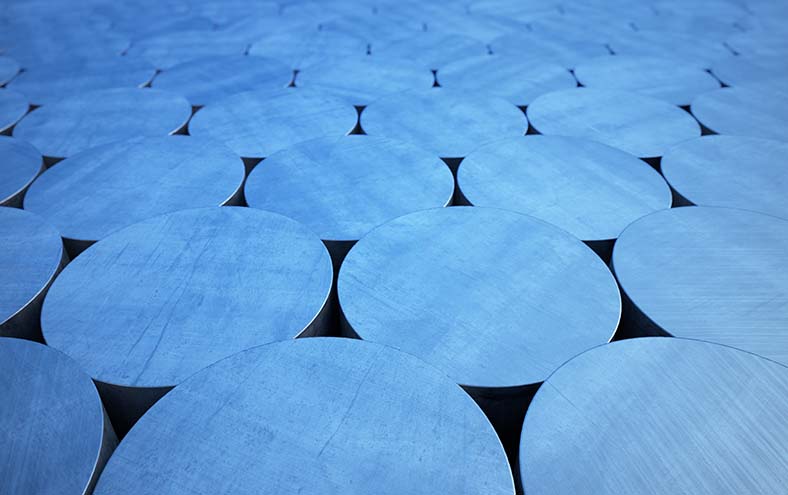 Low Carbon Supply Chain
From raw aluminium billets to finished automotive components, our production is perfectly engineered for minimal material movement within the same industrial zone in the UAE (within 2 km), supporting in the global movement to reduce carbon footprint.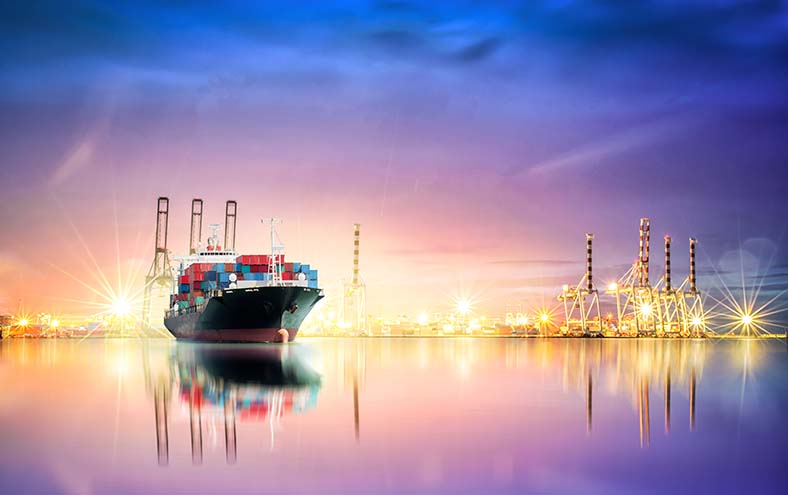 Matured Global Shipping Network
We serve leading global brands via our mature and proven distribution and freight channels.
Our current manufacturing site (in the UAE) is uniquely placed to supply Europe and USA sites. Our supply chain was tested and successfully operational throughout the Covid-19 pandemic.