AUTOMOTIVE
EXTRUSION APPLICATIONS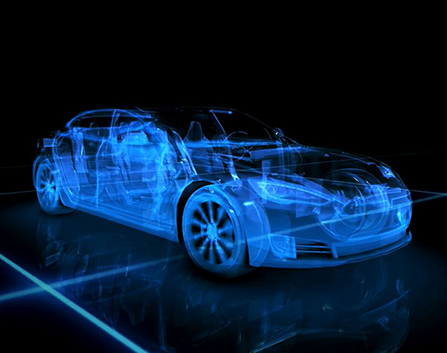 AUTOMOTIVE
EXTRUSION APPLICATIONS
The DNA behind Automotive Precision Technology (APT) is the aluminium extrusion process. Car designers of today require lightweight yet strong material options for their automotive platforms. By providing suggestions for customer profile design improvements to benefit extrudability, cost, and quality for prototype and production supply, our competent cross-functional team will simulate profile dynamics which is proven for superior extrusion performance on the actual presses. This approach highlights risk factors earlier to minimise expensive corrections and project delays.
From Aluminium Billet to Component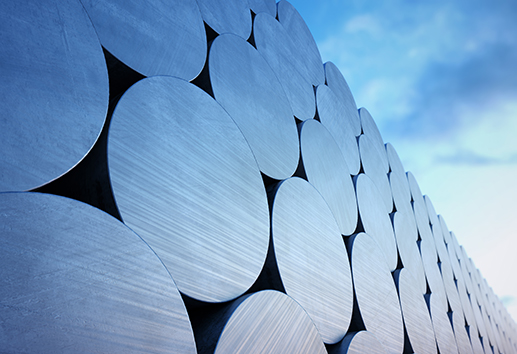 From Aluminium Billet to Component
A major benefit to our global customer base is the very close proximity of our billet source, provided by our supplier Emirates Global Aluminium (EGA). Whilst not part of Al Ghurair Group, our group has a very collaborative and respected relationship built over many years of successful cooperation in the United Arab Emirates. Premium quality alloy billets are provided by EGA within walking distance to our production plant in Kizad, Abu Dhabi; this keeps our carbon footprint relating to production, very low in the supply chain routing from aluminium extrusion billet to the finished automotive product.

Simple to Complex Extrusion Profiles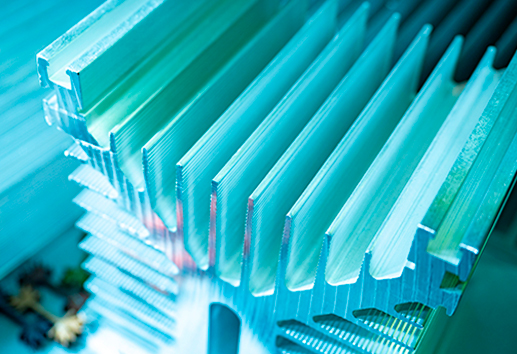 Simple to Complex Extrusion Profiles
Our sister company, Gulf Extrusions, provides technical profile design advice to cover the most challenging and boundary-pushing designs in the market. Once the final design commitment is achieved, we work closely with the extrusions team to carefully simulate, cut dies, and run samples to complete the sign-off process ready for either small batch prototyping or volume production for our customers.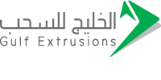 Crash Alloys – High Performance in Collisions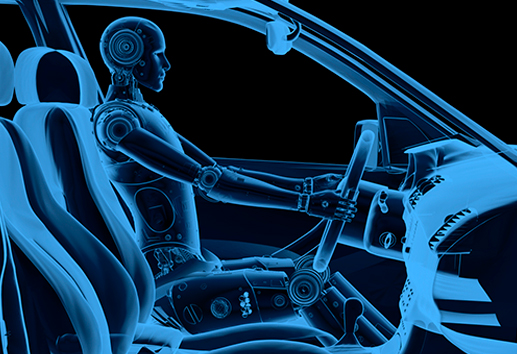 Crash Alloys – High Performance in Collisions
The requirements of global automotive safety performance are becoming increasingly demanding and rely heavily on the supply chain to maintain material chemical composition flexibility and repeatable quality at all times during the process. With our experience in the field of supplying high performing "crash" grade alloys, Automotive Precision Technology (APT) can support your future projects to make safe vehicles, even safer. Combined with our in-group cross-functional team with Gulf Extrusions, each project requirement is carefully studied and crash properties reviewed, which will dictate the final agreed profile shapes as part of "Design For Manufacture" procedures. This will ensure customer profiles will act as intended in situations within the vehicle body, during an unfortunate car crash scenario.
Alloy & Profile Lab Testing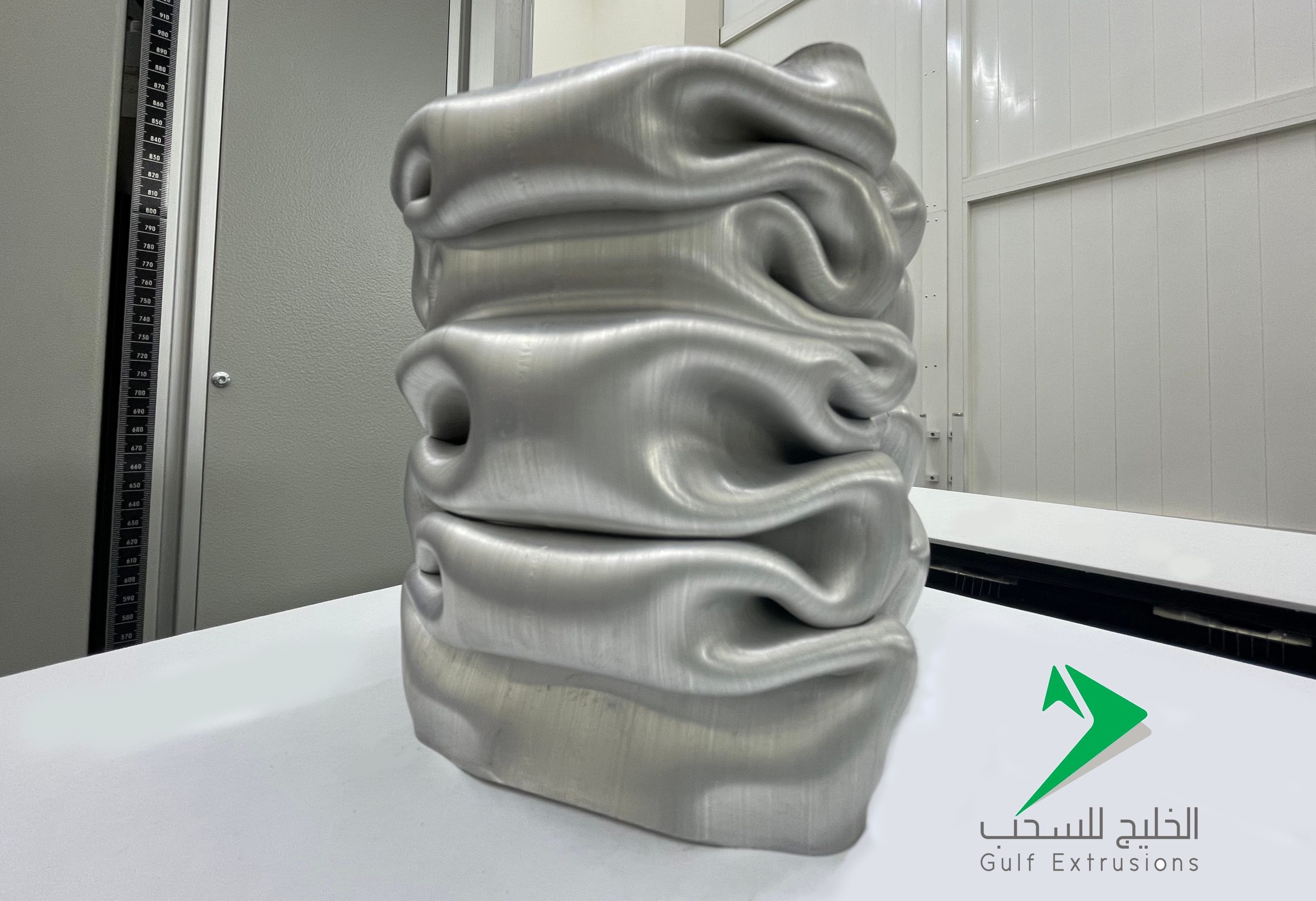 Alloy & Profile Lab Testing
In collaboration with Gulf Extrusions, our quality teams offer a variety of lab tests as part of the validation of new extrusions profiles and ongoing production quality control. The equipment typically includes chemical composition and grain structure testing, hardness and shape testing, crash profile VDA 3-point bend test and hydraulic crush testing. Shown here in the image on the left is an example result of a hydraulic crush test sample that has successfully passed the test: no cracking or splitting, just stunning wavy ripples and smooth folds created during the crush test procedure.
Extrusion Simulation (offline)
Extrusion Simulation (offline)
A core competence of our die shop and profile development team prior to production is the ability to plan ahead and simulate how profiles and dies will react during the extrusion process. With ever-increasing profile shape complexity driven by car designers, simulating and developing the shape before agreeing a "locked" down frozen profile to produce the first profile die is essential for project success; creating an extrusion profile that will work the first time as the ultimate target.
The simulation process will provide information such as material flow (velocity), die pressure points, profile natural stress analysis.