Suitable Packaging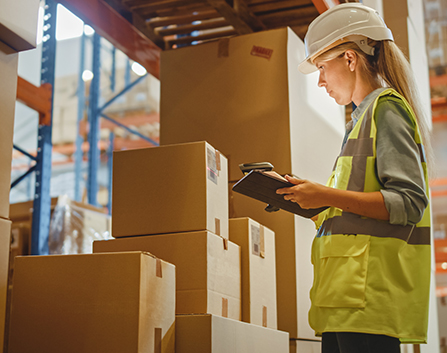 Suitable Packaging
From small lightweight components to large and heavy fabricated parts, each project packaging solution requires careful attention to ensure parts can be packed safely, efficiently, and can comfortably withstand transit for sea freight or air freight depending on the customer requirements.
By working with our tried and tested supplier network for packaging solutions, we can provide eco-friendly solutions that are 40-70% lower cost than full wooden box solutions, 75-85% weight reduced and most importantly, sustainably sourced by using 80% recycled material and the finished honeycomb cardboard solutions are 100% recyclable.
Concepts for Improved Shipping Efficiency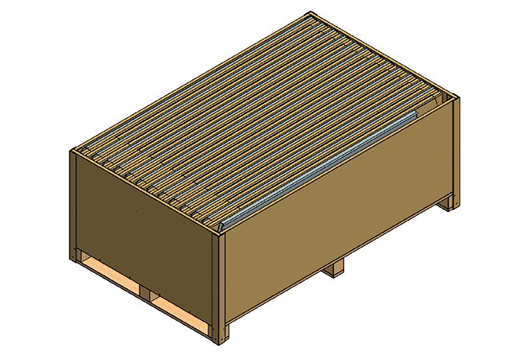 Concepts for Improved Shipping Efficiency
Additional to the eco-friendly nature of our expendable honeycomb cardboard box solutions for our components, critical for keeping the costs economic for the supply chain element of product pricing is to maximise the number of parts per box, and therefore, maximise the number of parts per sea freight container. Our packaging supplier experts design custom inserts for each box to position the parts in the most efficient and protective way, for global shipping.